Solutions and Consulting Services
Sovratec has been helping organizations throughout the World to manage their IT with our unique approach to technology management and consultancy solutions.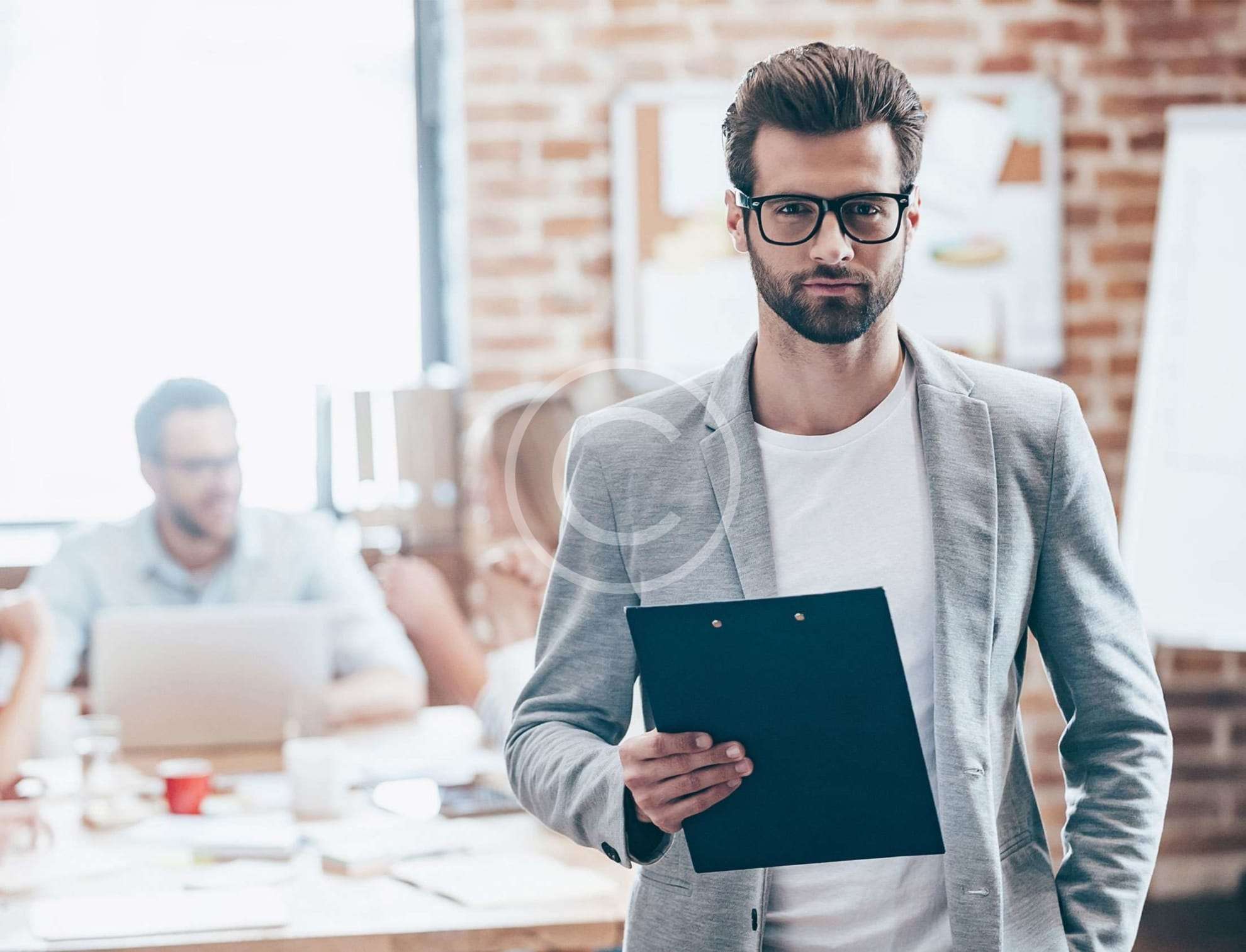 Our expertise in infrastructure and applications management helps optimize your IT into a strategic asset. Whether you need to differentiate your company, reinvent business functions or accelerate revenue growth, we can get you there.
Discover Cost Effective and Quality Business Solutions
Our service helps align your short-term and long-term goals with specific technology solutions. It can apply to new products, processes or to an emerging technology.
Read more