Data Storage & Recovery
Data is the most essential component of any organization. From startups to large MNCs, data empowers your company. Having a data backup plan and recovery procedure is extremely important. Our data backup and restoration services help businesses like yours protect one of the most valuable but vulnerable assets in today's digital world – Data.
Putting a Data Storage Plan In Place
Sovratec can help protect your business from catastrophic data loss with a proper data storage and recovery plan. Our skilled data specialists can help you decide on the best plan to fit your needs.
Robust backup and restore options help maintain business continuity in case of any data loss.
Tailor-made solutions because we understand that every business is different.
Our specialists focus on a proactive approach, rather than a reactive one.
Options to combine with our other services to allow for a holistic approach to data management.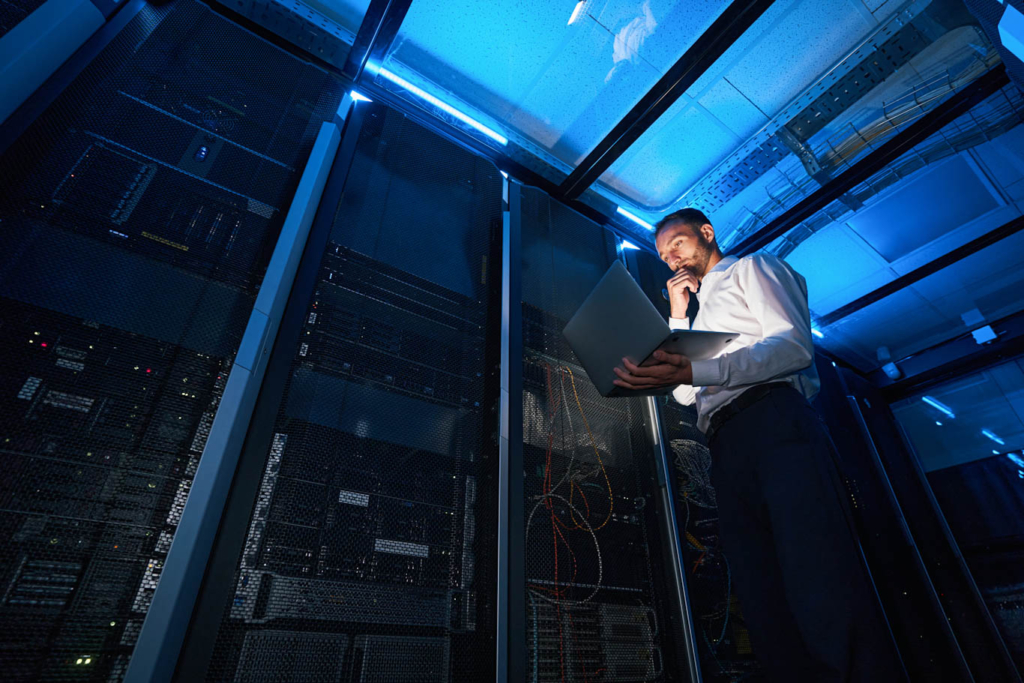 Our Data Storage & Recovery Services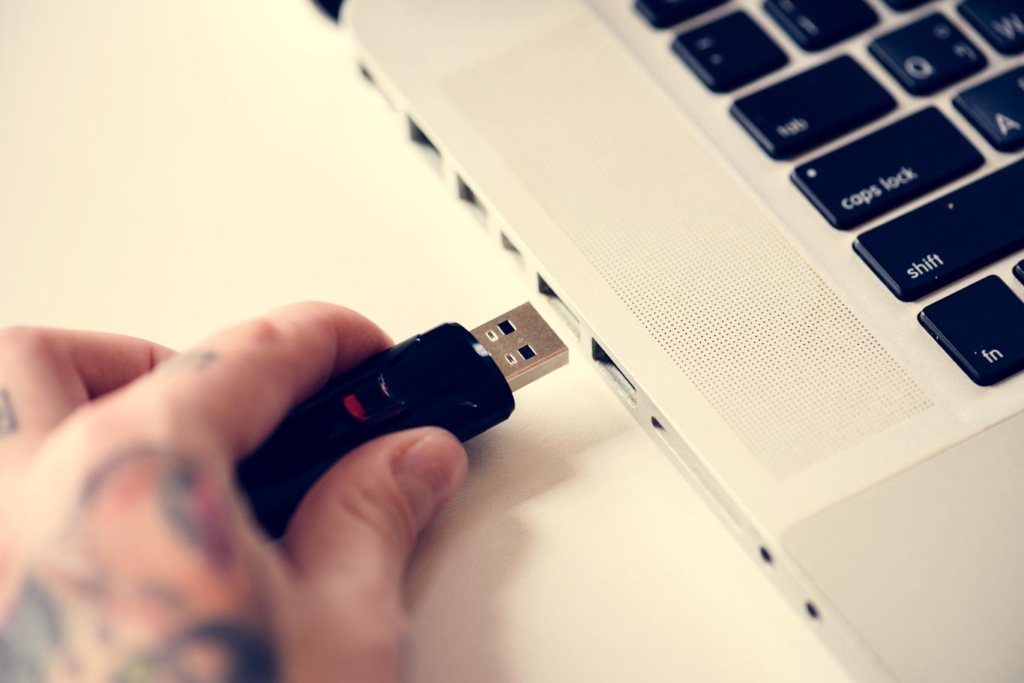 On-site data backups, also referred to as local backups, they involve data being stored, periodically, in-house on devices such as hard drives, magnetic disks, CDs, DVDs, or magnetic tapes.
Fast access to backup data
Backup restore is possible from any particular recovery checkpoint
Cost-effective
No internet connection is required to access or retrieve locally stored data.
Off-Site Backups
Off-site backups also referred to as remote backups, involves duplicating your key files and folders and keeping them off-site, i.e., at separate physical locations. Performed over a secure internet connection by a data specialist and stored on one of our secure servers and/or drives.
Provides flexibility and automation.
Access your data securely from any geographical location using the internet and/or an FTP connection.
Backup recovery can be automated, even in your absence.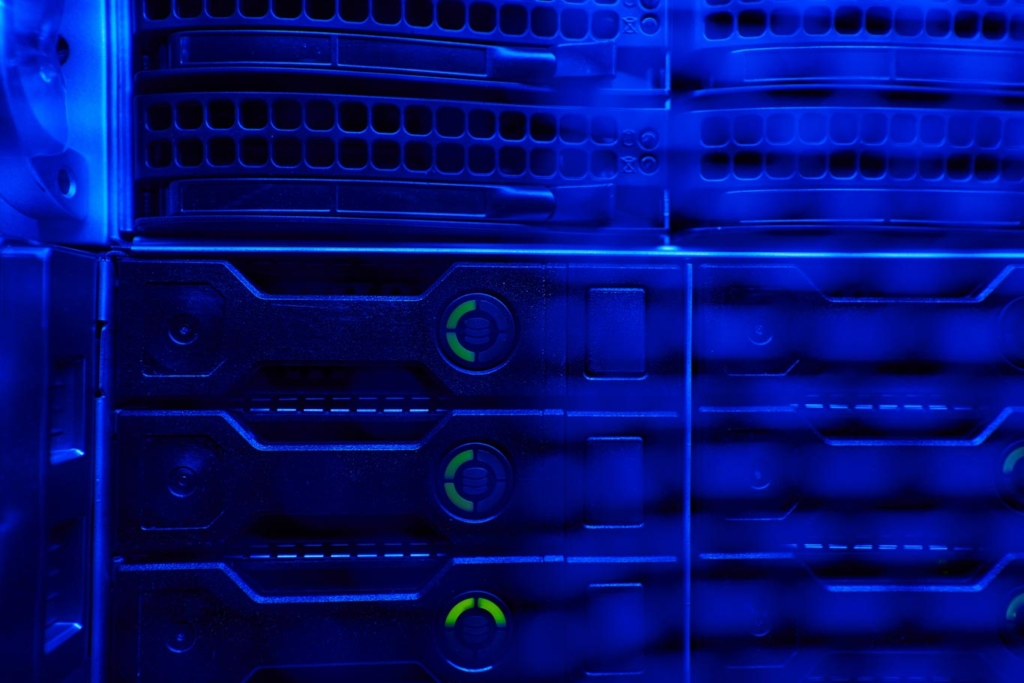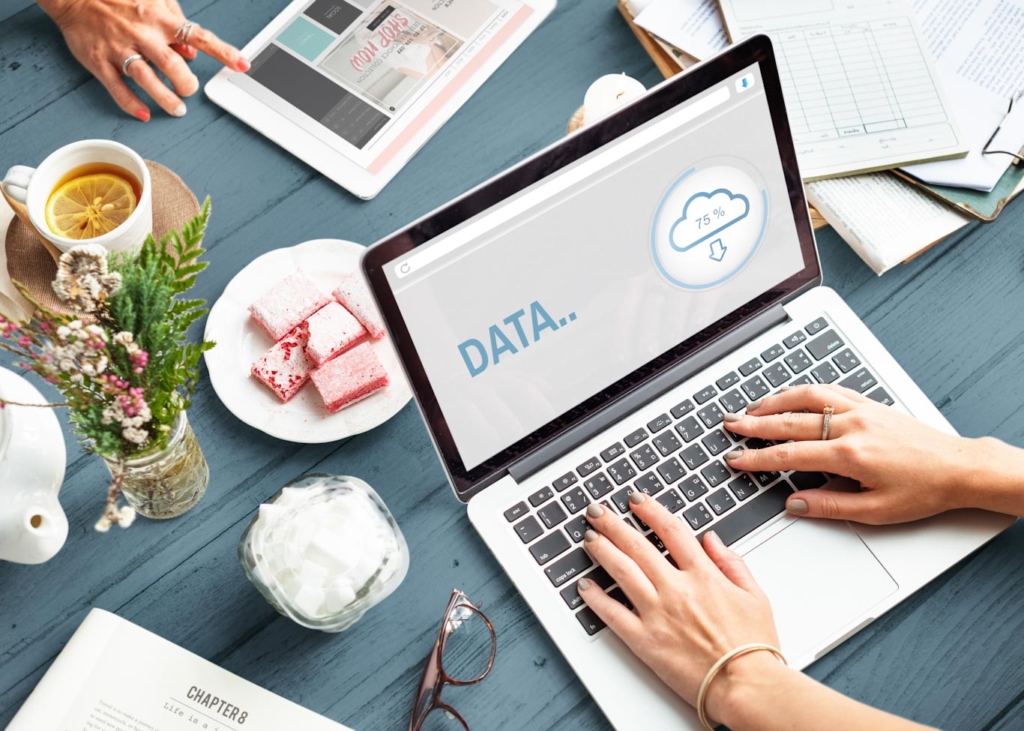 Cloud Backups are quickly becoming industry norms and are often the best data backup solutions offered. They involve the backup and storage of data and applications present in your organization to a remote server located at a different physical location.
Businesses can access critical data anytime, anywhere, and from any device.
Scaled allotment of storage space to meet your needs.
Data is encrypted and placed behind multiple levels of security with options for data access audits.
Allows for rapid data recovery and reliable disaster recovery.
Disaster Recovery Solutions
Our disaster recovery solutions are specifically designed and outlined to bring your business back to normalcy once a disaster, of any form, has taken place. In the event of catastrophic data and application loss, it enables you to recover all systems and continue work as usual.
Clean copies of all your data.
Restore your servers to full operation quickly.
Potential for automated recovery of your critical systems.