Application Maintenance and Support

Our App Maintenance Experts Offer Full-Service Application Support.
Sovratec helps teams run app maintenance, connect to business systems, and make data-driven decisions. Organize, track, and schedule your app maintenance activities with our custom solutions.
Multi-Tiered Support Solutions
We provide three tiers of support solutions for fixing standard issues, application and system auditing, IT environment support, and server administration as well as offer adaptive and perfective maintenance, ad hoc troubleshooting, upgrades, legacy migrations, and more.
Mobile Application Maintenance
We deliver mobile application maintenance services to prolong uptime, support larger user bases, optimize server performance, improve UX/UI, minimize uninstalls, comply with regulatory concerns, and keep integrated web services running smoothly.
Web Application Maintenance
Our web application maintenance services include testing and debugging, updating site information, database maintenance, and real-time monitoring and analysis, all within strict adherence to Service Level Agreement (SLA) guidelines.
Code Refactoring
We reconstruct existing code to improve external functionality while eliminating programming redundancies, streamline class designs, and improve API implementations, as well as refactor simple servlet services like RESTful and SOAP into microservices.
Application Maintenance Services
We provide on-demand and ongoing app maintenance and development services using proven methodologies to keep your apps running and drive revenue at optimal capacity.
Debugging Services
We consistently monitor and analyze the performance of your app and provide essential debugging services, fixing minor issues before they can become major.
App Re-Engineering
We consistently monitor and analyze the performance of your app and provide essential We assess existing legacy systems and make necessary upgrades to languages, technologies, interfaces, and databases for modernization and migration.
Custom Mobile App Development
We build commercial and internal business apps with the ability to leverage the full power of Android, Windows 10, and native iOS systems on a complete suite of devices.
App Monitoring & Support
Our experts provide ongoing application monitoring and support services to ensure that your custom websites and apps are working at optimal performance.
We've Have App Developers with On-Demand Experience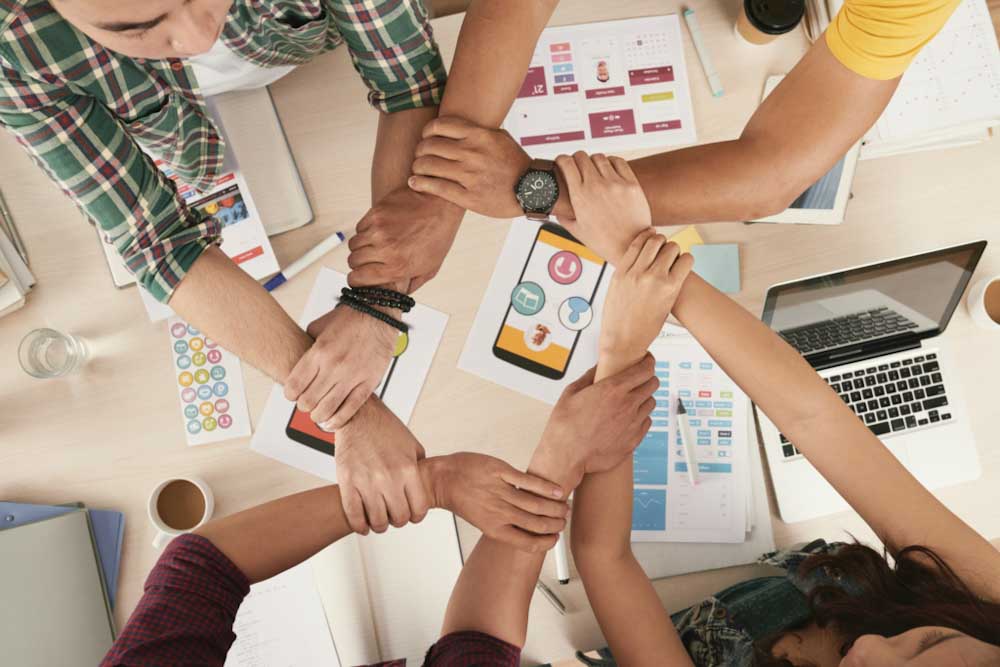 Our programmers, developers, and engineers are highly proficient in all popular programming languages, frameworks, databases, and development tools. We monitor, manage, and maintain your custom application using our industry knowledge combined with our advanced technical experience.
Programming Languages
We leverage the most popular programming languages like Python, JavaScript, Java, and Ruby on Rails to develop a mobile or web application custom-tailored for your business.
Frameworks
We use high-level frameworks that encourage rapid application development and elegant UX/UI design to create your custom applications such as Python, Angular, Django, and node.js.
Databases
We leverage well-known relational database management and analytics systems to develop your industry-specific applications such as Microsoft SQL Server, MySQL, MongoDB, and PostgreSQL.
Programming Tools
We utilize the best programming tools to develop, design, and launch iOS, Android, and Windows applications to best suit your brand such as Xamarin, IntelliJ IDEA, XCode, and Docker.