Managed IT Services
At Sovratec, we pride ourselves on delivering cutting-edge and comprehensive Managed IT Services tailored to meet the unique needs of your business. Our dedicated team of skilled professionals is committed to ensuring the seamless operation and optimization of your IT infrastructure. From proactive monitoring and maintenance to strategic IT consulting, we offer a full spectrum of services designed to enhance the efficiency, security, and scalability of your technology ecosystem. Whether you are a small business seeking cost-effective solutions or a large enterprise aiming for innovation, Sovratec is your trusted partner in navigating the complex landscape of information technology. With a customer-centric approach and a focus on staying ahead of the technological curve, we empower your organization to thrive in the digital era. Choose Sovratec for reliable, scalable, and future-ready Managed IT Services that propel your business towards success.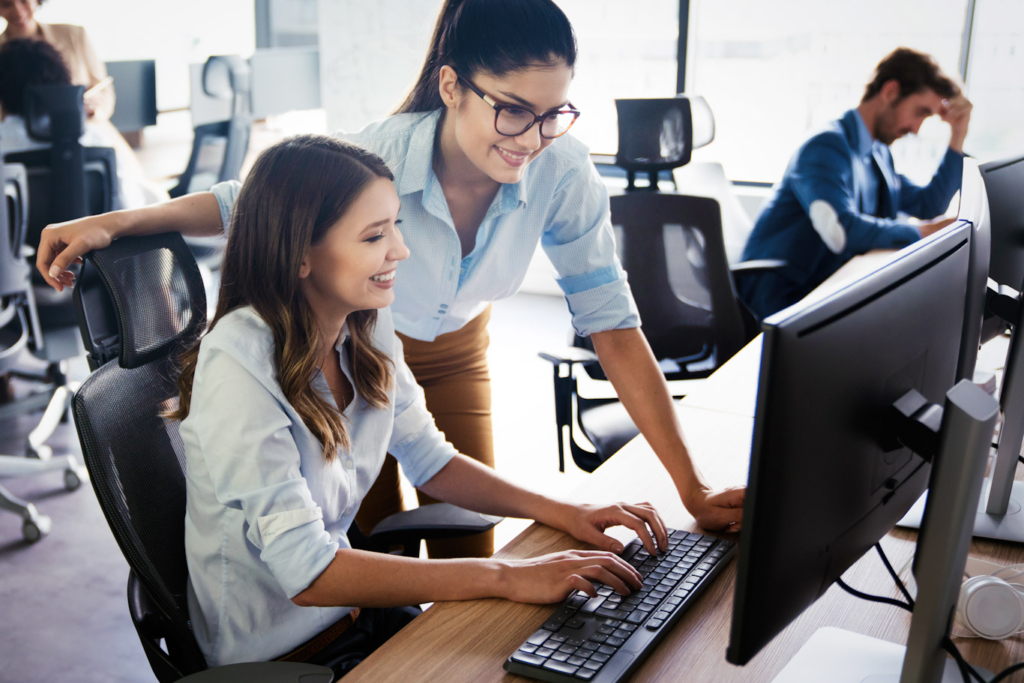 Managed IT Systems
For your business to run seamlessly and hassle-free, it is important that the IT systems that have been deployed are managed effectively. We help you in managing your IT systems with a high degree of care and expertise. We aim to optimize your IT systems so that they can deliver the best possible results.
Ensuring that your IT systems have the latest software and security patches
Improved system stability and flexibility
Proactive action plans for remediation of IT security system risks
Security audit and assessment solutions
Services On Cloud
In today's world of technology, the cloud is everywhere. Our services on the cloud help accelerate your business growth and achieve the success that you desire. Sovratec is your trusted cloud partner.
Integration, maintenance, and security of various cloud platforms
Best-in-class cloud monitoring, assessment, and consulting
Superior performance and improved user experience with cloud services
Scalability and agility with cloud storage solutions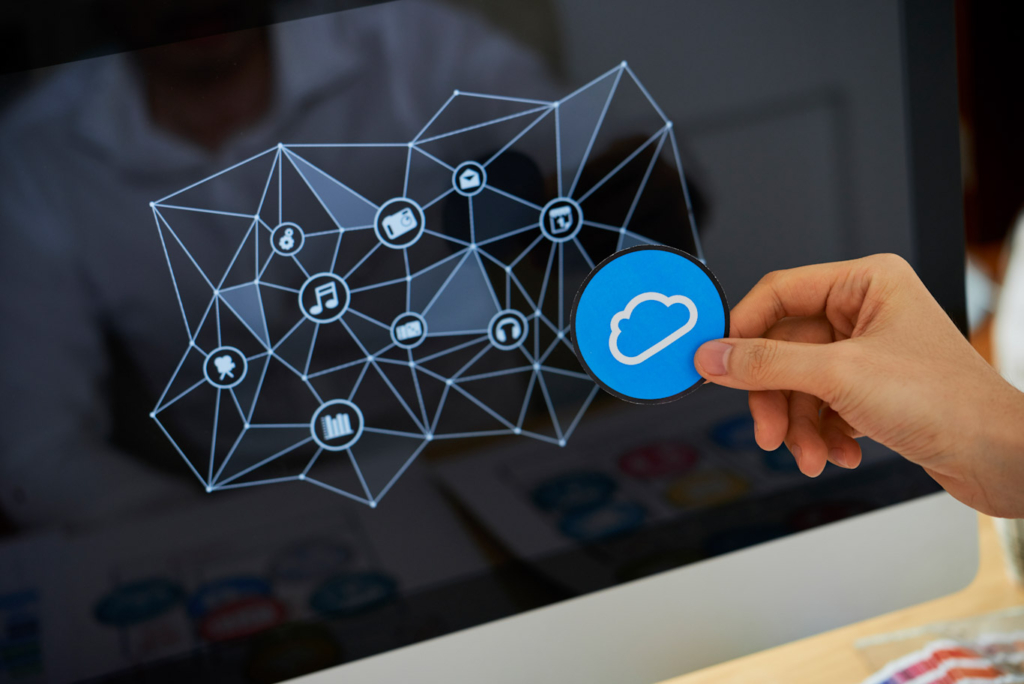 Network and Information Security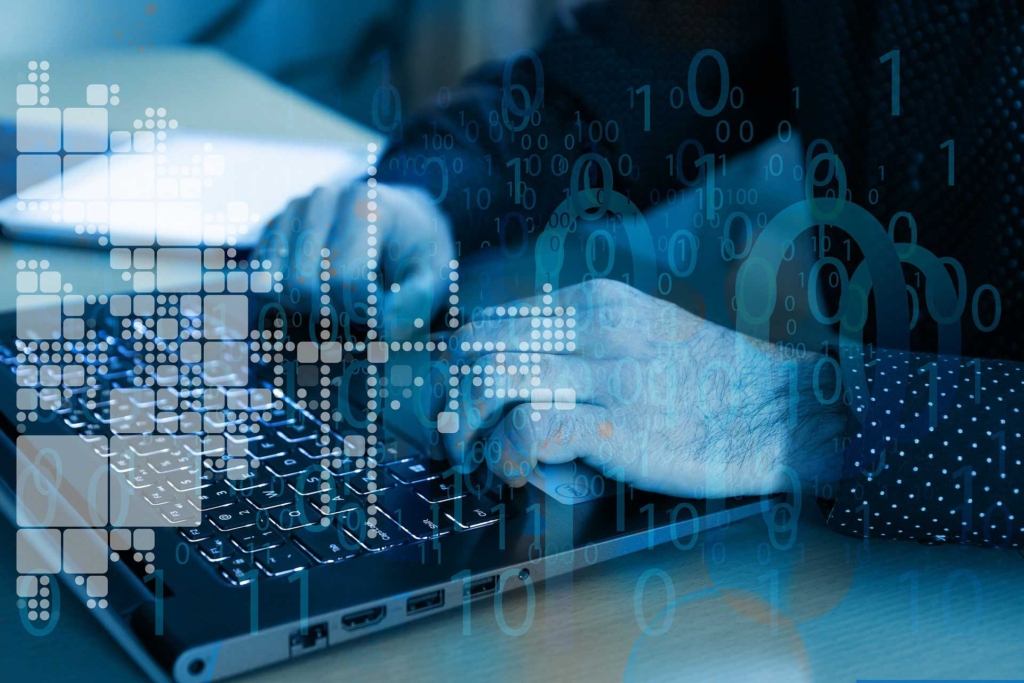 Network and information security are key components of managed IT services. Both of these are as essential for your organization as any other function. Hence, we focus on protecting your data through our network and information security solutions.
Real-time security monitoring
Advanced email recovery
Prevention of unauthorized network access
Risk assessment and constant monitoring of network activity
Data Backup and Disaster Recovery
Our robust data backup and recovery services always ensure that your data and applications are safe and available whenever you need them.
Complete and clean copies of crucial data whenever you need it
Appropriate disaster recovery protocols in place
Prevent accidental data loss through comprehensive backups
Regulatory compliance services for disaster recovery
Why do you need IT support and services from Sovratec ?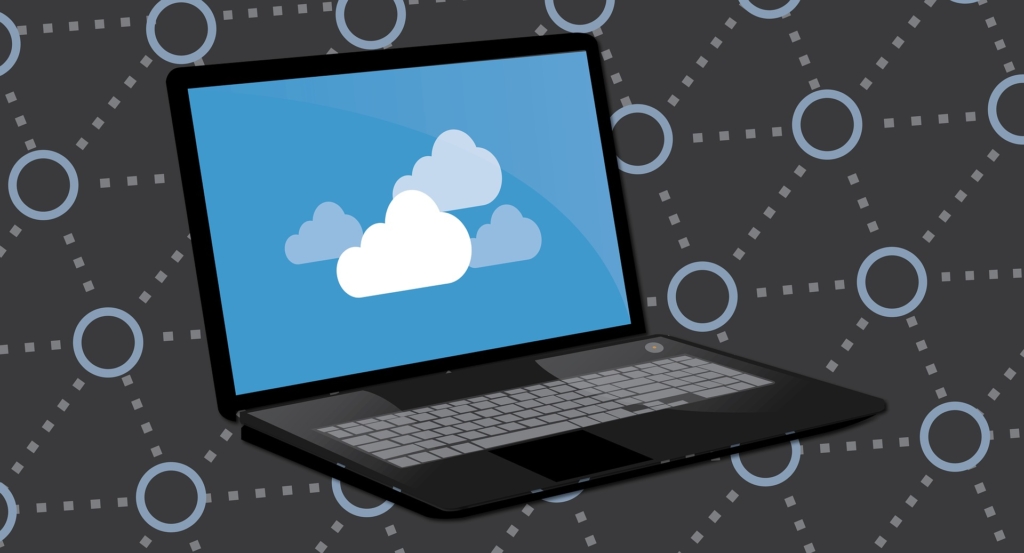 Our managed IT services can free you from the job of looking after day-to-day IT infrastructure tasks.

Our IT support and consulting empower you to focus on your role business processes, rather than being hampered by IT issues.

Our IT support and consulting empower you to focus on your role business processes, rather than being hampered by IT issues.
Our managed IT services enable you to be technologically advanced and gain a competitive edge over others in the market.

Our managed sevices are tailor-made to suit your requirements of managing a complex IT infrastructure.